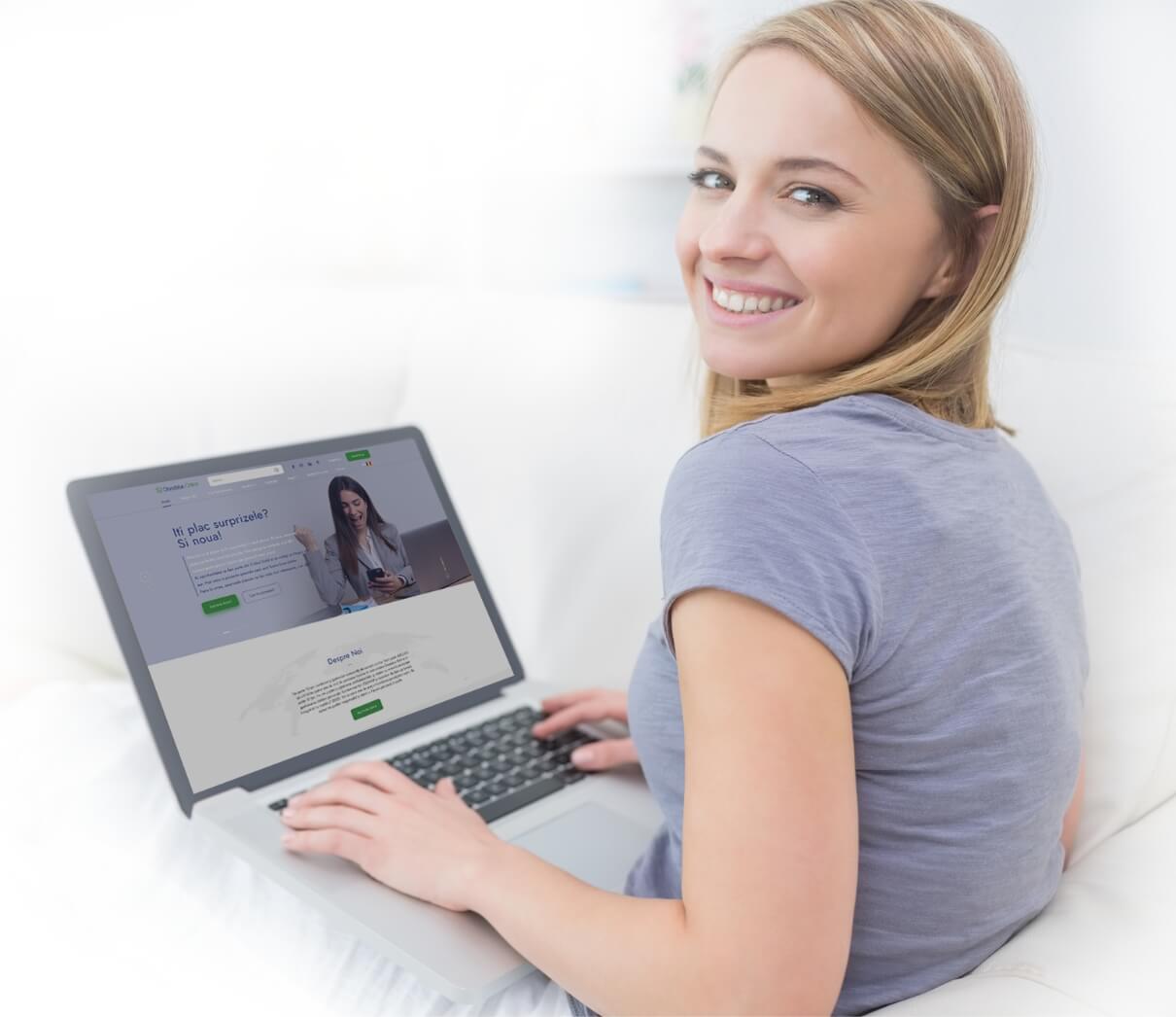 Keep up to date!
You can earn points even when you refer someone to join the community as part of your friend referral campaigns. These campaigns run twice a year. If you respond to at least half of the invites in the first calendar year, you will automatically be part of the Gold Club in the following year, with all the related benefits and privileges.
Complete your profile.
The more we know about you, the more often you'll be invited to fill out invitations. Once a year we have a questionnaire where we try to find out more about you. Fill it out and it will increase your chances of participating in various surveys.
Make sure emails don't get into spam
Check your SPAM folder periodically. Survey Invitation Letters may also end up in this folder, not just the main one, the inbox. If you ever find yourself in this situation, we recommend that you move your email from us to your main folder. You can save our address in your address book to ensure you don't miss out on the opportunity to participate in surveys. If you need support to save your address to your address book, please email us to find the most appropriate saving method for the domain you are using.
This site is registered on
wpml.org
as a development site.